ADVANCED OPEN WATER DIVER
The Advanced Open Water Diver course helps you increase your confidence and build your scuba skills so you can become more comfortable in the water. This is a great way to get more dives under your belt while continuing to learn under the supervision of your PADI Instructor. This course builds on what you've learned and develops new capabilities by introducing you to new activities and new ways to learn to dive.
You will experience 5 dives:
You'll complete five adventure dives that introduce you to:
Underwater navigation 

Deeper water diving  

(typically anywhere from 18-30 metres)
A sampler of

three more Adventure Dives

of your choice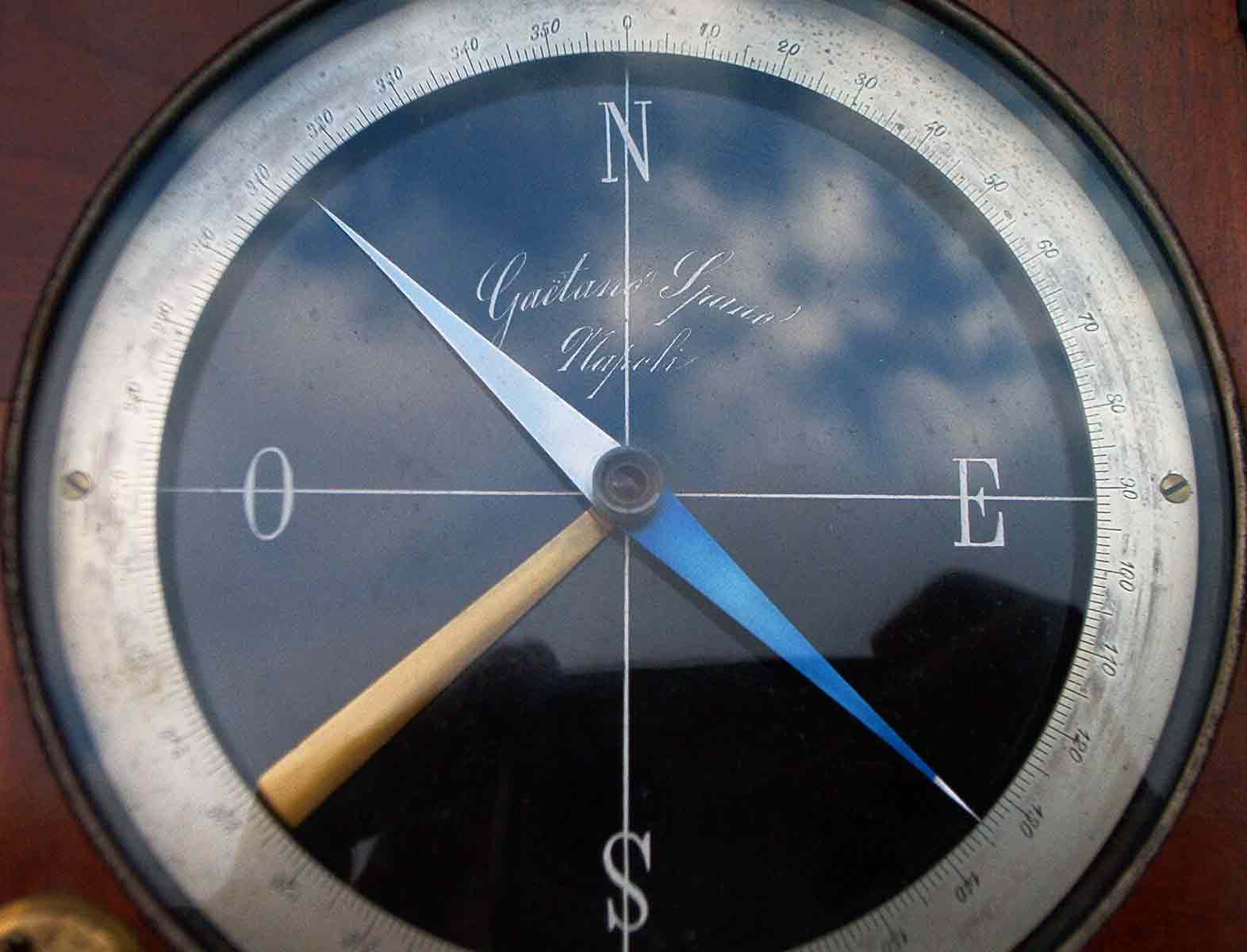 You can choose among:
Drift diving

Night diving

Peak performance buoyancy

Dry suit

Wreck diving

Altitude diving..ecc
At the end of your course you will be an experienced diver!

Every adventure dive in this programme gives you credits for the speciality PADI courses.

If you want to learn more visit www.padi.com